The Kirby Kangaroo® Club is a savings program designed especially for kids up to 12 years of age, brought to you by Gardiner Federal Credit Union. With Kirby Kangaroo, kids learn about saving and other important financial topics through educational stories, games and entertaining activities. Best of all, the club is fun and FREE! Member benefits include: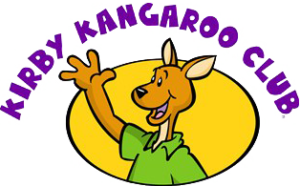 A Membership Card, Pass Book and Quarter Saver.*
Free gift for joining. (Pick from 3 different gifts)*
Access to Kirby's fun and interactive Website.
Learn about important financial topics.
Elementary students, with your parent or teacher, check out our GFCU4kids YouTube Channel, with interactive video lessons. Click below each video, for PDF worksheet or notes about items needed for each lesson. We hope you will find the lessons fun.
For more information about the Kirby Kangaroo Club, please call 207-582-2676 to speak with a Gardiner Federal Credit Union Account Representative.
---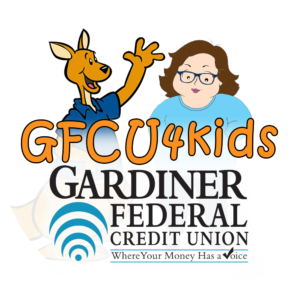 New feature for our elementary school students. Gardiner FCU has a YouTube Channel called
We have lessons and stories and hope to keep building on this fun & educational channel.
Check it out with your parents. Some of the lessons are interactive. Any supplies needed or PDF files for accompanying worksheets are listed.
We hope your family enjoys this, as we've enjoyed putting it together for you.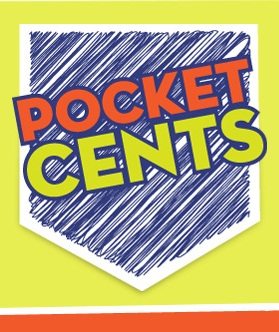 Pocket Cents
With Pocket Cents, young members will discover the vital role credit unions play in their financial future. This website explains the history of credit unions, how to locate a credit union, and how to start a credit union right in their school.
Pocket Cents also provides access to tools and information designed to teach school-aged kids positive financial habits. This website offers important lessons about the value of a dollar and allows kids to explore the different currencies from around the world using an interactive map.