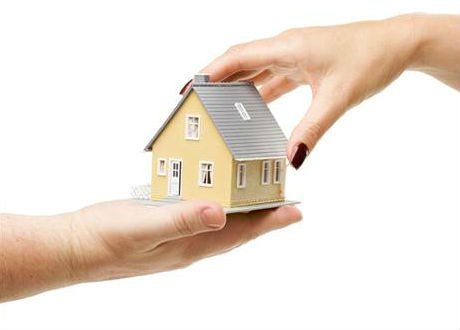 Getting a mortgage can be a confusing time and a consuming process. How do you know what type of mortgage to get? What should your monthly payment be? How can you get the best rates?
At Gardiner Federal Credit Union, our friendly and knowledgeable Mortgage Loan Officers will work with you to provide the answers to these questions by finding the rates, terms and products that are best for you.
Our Home Loan products have many great features, including:
Competitive rates.
Low down payments.
Low closing costs.
For more information please call or text our loan officers, during business hours at 207-582-2676.