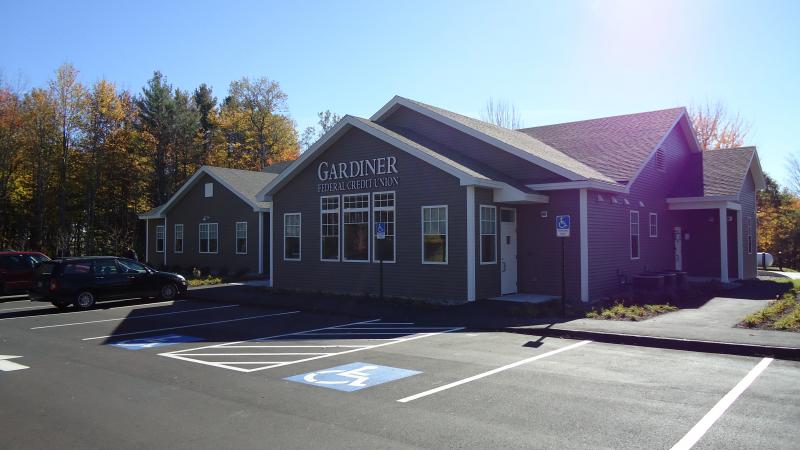 Gardiner Federal Credit Union provides a wide range of products and services to best meet and achieve your financial goals. All services are available at the best pricing possible and delivered with the highest level of commitment to our members.
Finance, or refinance, a new or used vehicle
Finance or refinance your home mortgage
Establish a home equity line of credit.
and much more…
Your Credit Union offers the highest level of combined federal and share insurance.
Savings are federally insured to at least $250,000, per member, by the National Credit Union Administration (NCUA), a U.S. Government Agency.