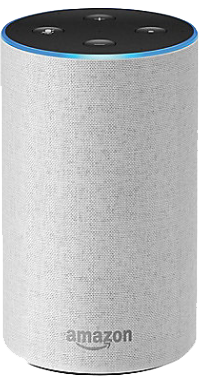 CU BillPay is a convenient way for you to pay all your bills from one secure website. Just imagine no more handwritten checks, envelopes or stamps. It's as simple as logging into your Digital Banking, clicking on the CU BillPay tab, and paying your bills at your convenience. Click the tabs below to check out this convenient service. (Members will be required to pay a one-time enrollment fee of $5.00)



Note: Members must be signed up for Online Account Access (Home Banking) and have a checking account in order to be enrolled in this service.
iPay QuickPay Now Available for BillPay Users!
In addition to BillPay, you will need a compatible Alexa device. Click for more details.
Note: Members must be signed up for BillPay, which requires Digital Banking access and a checking account.