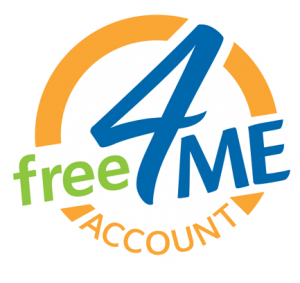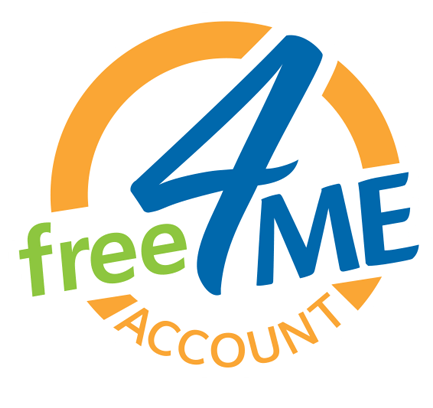 Why bank when you can enjoy all the benefits of owning it, as a member of Gardiner FCU?
Credit Unions have something for you that banks just don't. The Free4ME Account is the ultimate account for members ages 18 to 25 years old. No strict rules, no transaction requirements, like other accounts. We offer perks that give you a head start.
Fee free… plus a little forgiveness
Two Oops! Refunds annually* – if you overdraw in those "oops" moments, we forgive
Free debit card for all your purchases and withdrawals**
No monthly fees
No minimum balance requirements
An account that goes everywhere with you – with more branches and ATMs than any single bank in Maine
Free mobile, online banking and e-statements
Free SURF ATM network use (no fees to withdraw your money). SURF is the LARGEST surcharge-free ATM network in Maine with over 225 locations
Free access to the Shared Branching Network – use any credit union branch as if it was your own – deposit checks, pay bills or withdraw cash. There are shared branches wherever you go… over 155 in Maine and 5,000 across the country
Benefits that give you a head start
$10 gift card for new accounts***
Young & Free Loans: Tired of living in the basement or using Dad's car? Need your own credit card? We'll help prepare you for your first car loan or any major life event – come in and talk "Young & Free" with one of our loan or member service representatives. Credit unions are known for lower loan rates and less fees compared to banks.
* Annually is defined as January to December in a given calendar year.
** Checks are available upon request at most credit unions.
***The product features and rewards of the free4ME Checking Account may differ from credit union to credit union. Please check availability with your credit union on the gift card.