Direct Deposit is not only convenient and reliable, it simplifies your life. Your Loan Payments can automatically be transferred to your loan, weekly, bi-weekly, semi-monthly or monthly.* Contact your payroll department and sign up for Direct Deposit today.
Gardiner Federal Credit Union can automatically transfer funds to your loan, share, club accounts, children's account, etc. Do not wait, talk to your employer TODAY and sign up for direct deposit.
For any questions regarding Direct Deposit or to verify your account number, please call 207-582-2676 to speak with a Gardiner Federal Credit Union Representative.
– Gardiner Federal Credit Union's Routing & Transit #: 211287793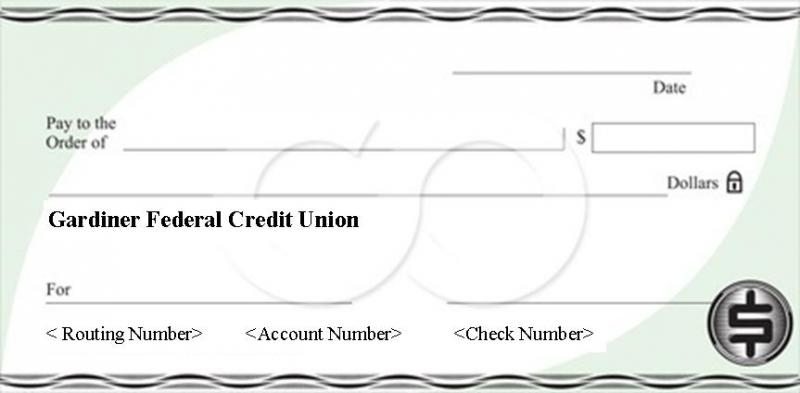 Institution Name:
Gardiner Federal Credit Union
420 Brunswick Avenue
Gardiner, ME  04345
(207) 582-2676
* Some restrictions apply.