We've all seen the commercials about buying local. We know it is beneficial to our independent business owners, but in this day and age, where we can click a few buttons on our computer or phone and have anything we want delivered to our doorsteps, sometimes convenience wins out.
Please, take a moment to unplug from technology and head to the main street of your town, or neighboring town. You may drive through this area weekly or even daily, but still have no idea what treasures can be found there. Park your vehicle and take a stroll. Peer into windows, or better yet step inside and take a look around. You may be surprised at what you find there. Your life may even be enriched by who you meet there.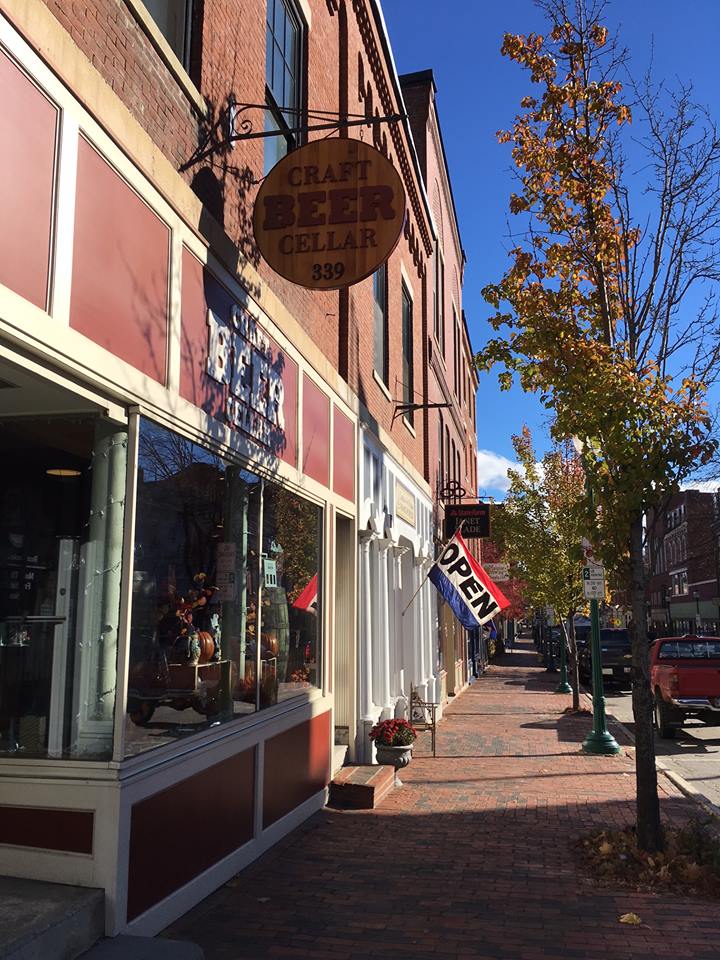 These men and women are following their dreams and oftentimes sink their life savings into these businesses. They truly appreciate your business, in a way that the big box stores and online retailers never will. These are the people who sponsor little league teams, donate auction items for local charities and volunteer their time on local boards and committees that enrich your community. You may be surprised by the connections, and maybe even the new friends, you will make when you do business with them.
We've discussed buying local, why should you also bank locally? As the majority of our readers are already members of Gardiner FCU, you know how committed we are to supporting the community. We are continually raising funds for ending hunger, host food and school supply drives, help Special Olympics and volunteer in our community. But it is more than all that.
At Gardiner FCU, we make a real effort to know our members. Our lending decisions are not based solely on credit scores and reports, but on who you truly are. We want our members to feel at home and comfortable coming to us for not just your financial needs, but with any questions or assistance needed.
We offer many of the same products and services as the big banks, but often with better rates and always with true gratitude that you have chosen to do business with us.
If you are reading this and are not yet a member, seriously consider joining our family. If you are already a member, but have accounts scattered at multiple financial institutions, consider putting all your eggs in this basket! We'll do all we can to make the changeover easy for you, and with SURF atm's, you will have free and easy access to your money across the state. With shared branching you will have that same access, inside other credit unions, across the state and across the country.
Buying local and banking local, can make you a local hero!
« Back to Be a Local Hero!