This workshop is FREE to our members. It is open to students and their parents or guardians.

Thursday, October 11, at 5:30 PM
Gardiner FCU Boardroom
Graduation from high school is coming quicker than you think. So, what's next? Many will select continuing their educations, how do you decide where to go? There are also many other options for those who may not want to go on to a University.
Teri Mann, from the Maine Educational Opportunity Center, will lead the discussion and workshop. We will discuss the available options and what path may be right for you or your student. For those selecting continuing education, discussions will include how to select the right school and resources will be discussed for financial aid.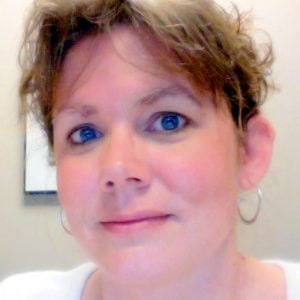 Teri is an Advisor with the Maine Educational Opportunity Center (MEOC) TRiO program at UMO; Teri has been with MEOC for over 10 years. In her role as an Advisor, Teri provides workshops promoting access to post-secondary education for traditionally under-represented adult populations within the State of Maine. Teri also provides financial aid planning, assess academic readiness, provides career counseling, and referrals individuals to community resources.
If you have questions, please feel free to contact our organizer, Kelly Marie – Marketing Specialist for Gardiner FCU.
Registration deadline October 1, 2018.