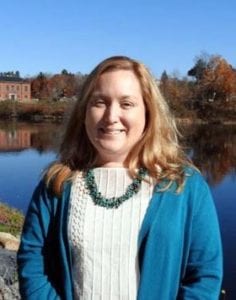 FREE Budgeting Workshop, January 30 at 5:30 pm, Gardiner FCU Boardroom. 
In this workshop, you will learn the basic components for building a budget. We will discuss money tracking, goal setting, and how having a sense of your overall financial situation can assist you in the process of building a budget. The workshop will be facilitated by Sherrie Brann, MSEd., Workforce Specialist from New Ventures Maine.
*Registration is required for all workshops. Space is limited. You will be contacted if the workshop is cancelled or postponed due to weather and sent a reminder the day before the workshop. Snow date is January 31.