Cash Calendars for Ending Hunger
$10 each, sold in June & July. $2,300 in winners drawn in August!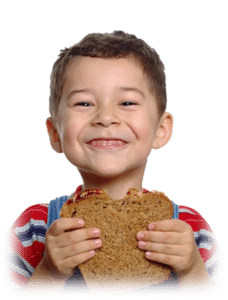 Click to print your own copy of the cash calendar
Please complete and return the entry, along with $10 for each entry. Checks should be made out to Gardiner FCU, with Ending Hunger Calendar in memo line. Mailing instructions appear on the calendar. Thank you for your support, of our efforts, to End Hunger. 100% of proceeds help feed local families with food insecurities.